Covid-19 Update: We've taken precautionary measures to enable all staff to work away from the office. These changes have already rolled out with no interruptions, and will allow us to continue offering the same great service at your busiest time in the year.
Customer Experience Team
Our friendly Customer Experience team is here to help both our customers and writers with any questions they may have - their job is to give everyone an optimal, worry-free experience. They also provide general guidance and support to researchers, helping to plan schedules and locate suitable work to ensure the best outcomes for our customers. If you have any questions or concerns, they would love to hear from you.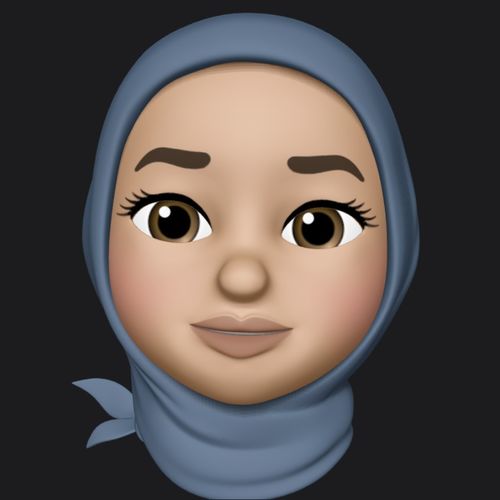 Aliyah
Customer Experience Advisor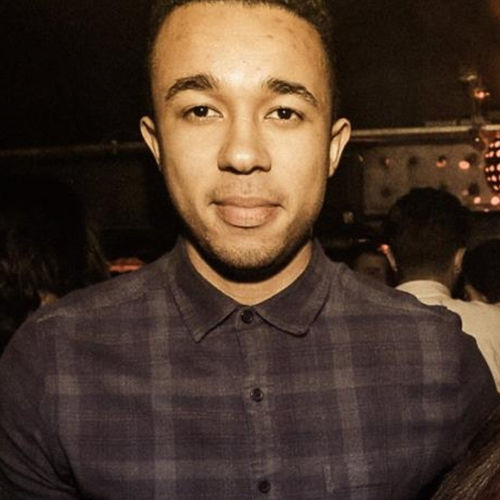 Marcus
Customer Experience Advisor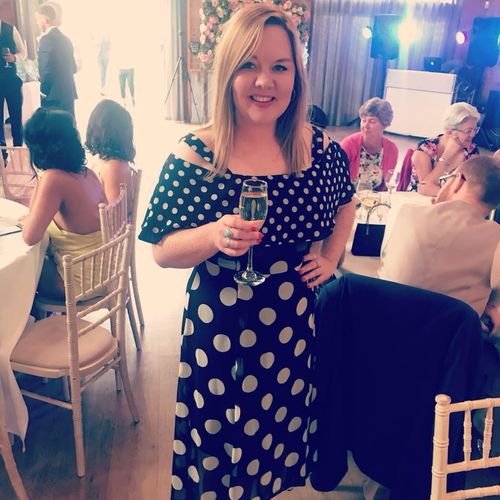 Siobhan
Customer Experience Team Leader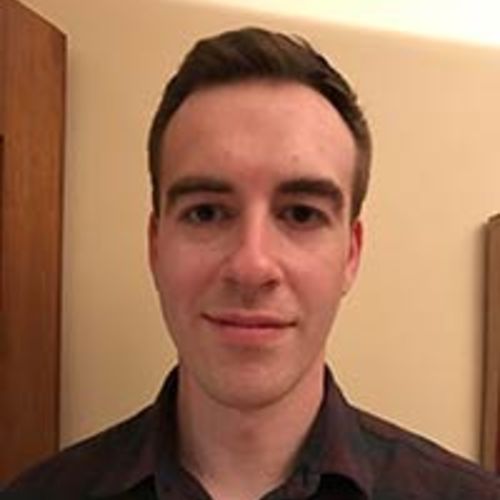 Jamie
Customer Experience Manager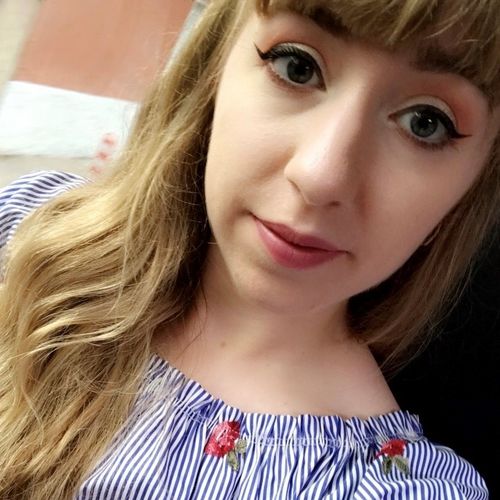 Hannah
Customer Experience Advisor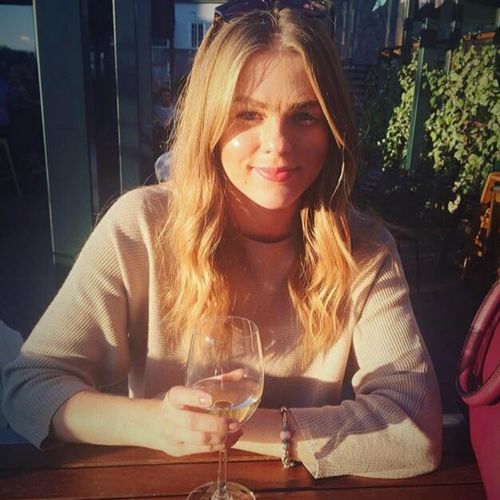 Hannah
Customer Experience Advisor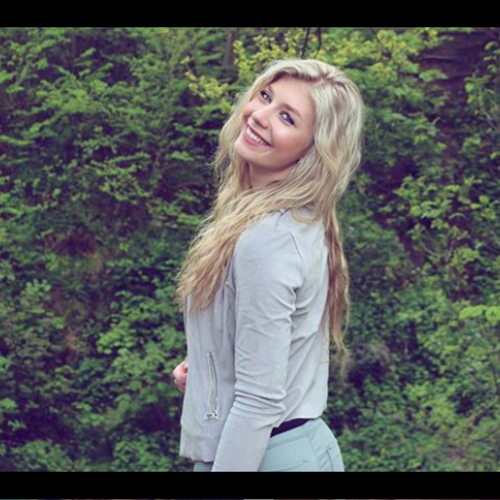 Karolina
Customer Experience Advisor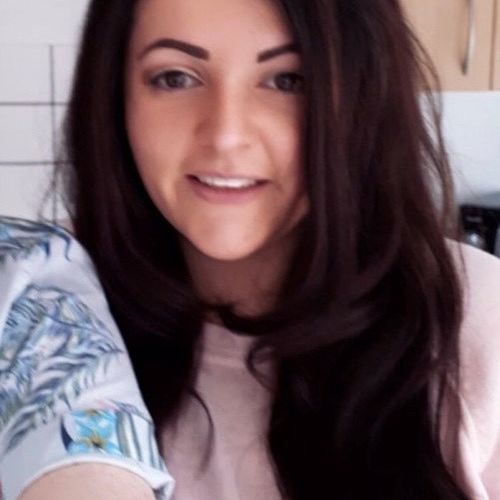 Georgie
Customer Experience Advisor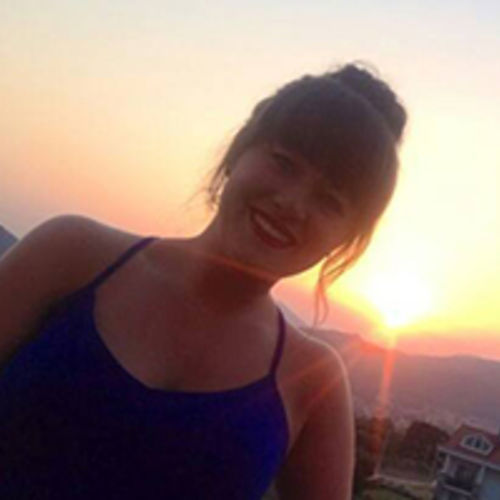 Becca
Customer Experience Advisor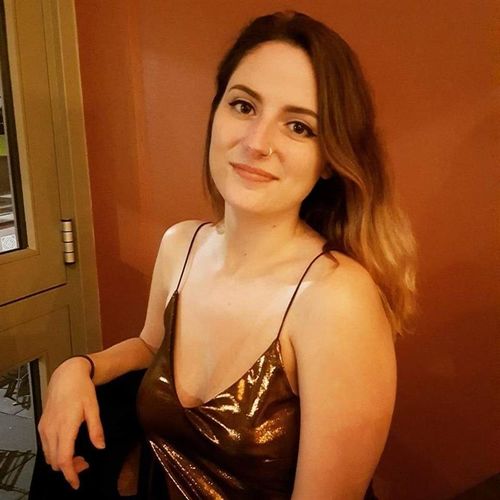 Leonie
Customer Experience Advisor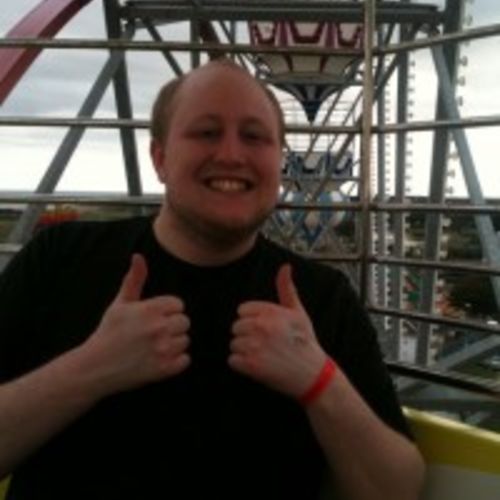 Luke
Customer Experience Advisor